When you have paving needs that need to be filled, it is likely that you need it done quickly. Paving is a great way to smooth out a drive and a road, but it can also prevent unnecessary damage to your vehicle when done correctly.

Therefore, it isn't enough to just find the first paving company in the phone book and give them a call. Instead, you should select the paving company with the best price, highest quality of service, and friendly, knowledgeable staff. However, this can be a tall order if you are not aware of these requirements, and even if you are, finding that company can still take some time. Therefore, it is best that you follow these simple steps to make the process as quick and painless as possible.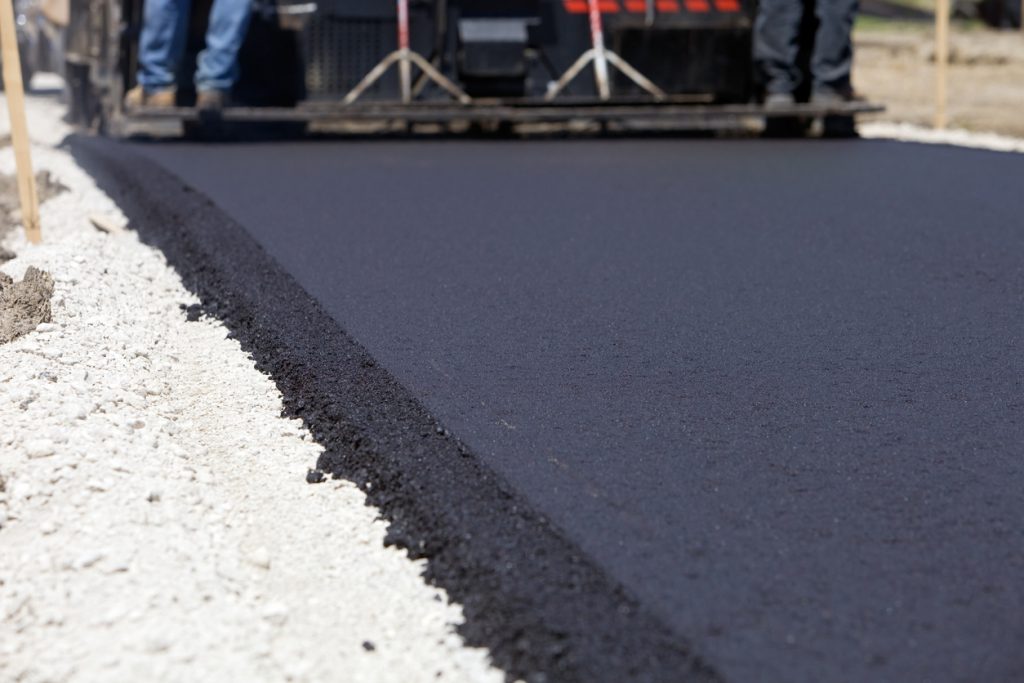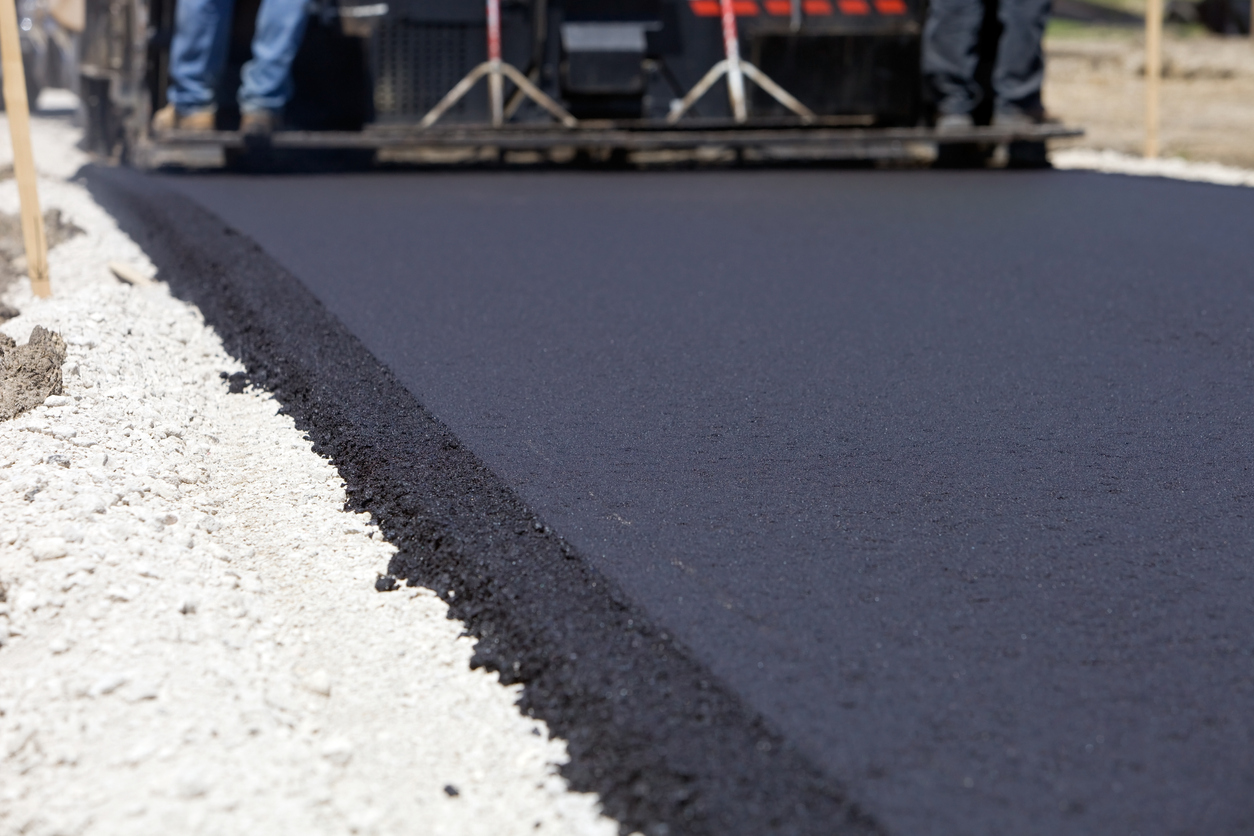 Find a Paving Company with a Long History
There is often an argument to be had about experience being better than education, or vice versa. This is because both of these are essential to quality craftsmanship, but the experience can offer expertise on situations that aren't commonly taught. Expertise about how to properly fill a pothole, for instance. Or, expertise on the precise mix ratio of asphalt for a particular application.
This is why experience, and especially, multi-generational experience, is worth it when hiring a paving company in Calgary. Family businesses not only help stimulate the local economy, but an education that started in childhood is worth more than education that occurs for only a four-year term. This doesn't even begin to factor in the experience that would come with such a lengthy education.
Look for a Multi-Disciplined Paving Company in Calgary
A specialization is a great tool for a business or tradesperson because it allows them to focus on just one area of a particular industry. However, the opposite also has substantial value. There are some lessons that cannot be learned from focusing on just one area of a profession.
As a result, when looking to hire a professional paving company in Calgary, you should seek out those that have experience in residential, commercial, and industrial settings. This will ensure they have a deep breadth of knowledge and understanding that will allow them to effectively diagnose and treat all paving issues that come their way. 
Now, with the tools of multidisciplinary experience, you should be able to find a great paving company in Calgary for your next paving project. Remember to ask for quotes from several companies, and don't shy away from asking questions about their company.
Holloway Paving Ltd. is your trusted paving company in Calgary. As a generational company, we derive value from providing our customers with the most personal and professional experience. We have assisted commercial, residential, industrial and municipal clients with high-quality paving services. When you need something done in regards to paving, asphalt repair or asphalt paving in Calgary, we are the team for you. Call Holloway Paving today at (403) 975-3030 to request a complimentary consultation for your community, business, or commercial property.