Plowing
We provide numerous plowing services for all types of properties with the proper equipment to suit your specific site requirements.
Salting
Sanding
Sidewalks
Calgary's Premier Snow Removal Services
We are native to the Calgary area and familiar with the problem of snow and ice build-up on roads, sidewalks, and parking lots.
We have successfully contracted our services to a number of different satisfied customers for all-inclusive snow removal services. Over the years, Holloway Paving has serviced various malls, community centres, industrial and commercial properties, and property management companies.
Our premier snow removal service in Calgary keeps roads and pathways safe all winter long.
What Our Clients Have to Say
"Holloway Paving resurfaced our commercial parking lot. They were very professional and accommodating to our needs and timeline. They went out of their way to ensure that there was very little disruption to our business operations. I highly recommend them!"
"We live just west of Calgary and hired Holloway Paving removed and replaced our large acreage driveway. They were very detailed and put together an exceptional layout/plan for us. Their crew was very courteous and cleanup up any mess. They also gave us follow up call after the job was completed to ensure I was satisfied."
"We awarded Holloway Paving a large contract to replace a lot of broken concrete sections on our sidewalks and curbs around our building. It was a pleasure doing business with them!"
What to Expect From a Snow Removal Company
You can expect fast and effective snow removal in Calgary. The aftermath of blizzards can be dangerous — that's why we're prepared for any situation with an immediate response.
We have all the necessary equipment to handle small to large snow removal services for a variety of properties and roadways.
We also offer sanding and salting services for footpaths, driveways and icy roads, ensuring drivers and pedestrians have optimal traction when commuting.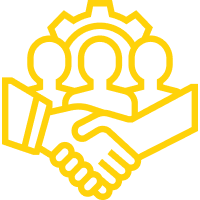 Legacy Business
At Holloway Paving, we're carrying on the legacy left by our grandfather who spent years in the industry. Armed with experience, passion, and outstanding customer service, we continue to make our mark in the paving world.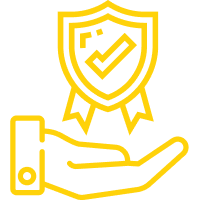 Quality Care
As a local-based company, we're passionate about helping local businesses thrive, offering a single point of contact and unmatched levels of customer service. At Holloway Paving, we're all about our customers.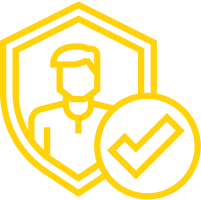 Valuable Service
With competitive prices and the most durable paving solution in Calgary, we offer incredible bang for your buck. We deliver exceptional value by determining the root cause of a problem and providing a lasting solution.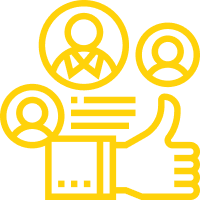 Full Transparency
We're quick to respond to all requests, and we're open and transparent about the services we deliver. Our quoting process is simple and straightforward, proof that we never overcharge for our premium services.
We Perform Snow Removal So You Don't Have To
When the snow hits, we will be ready to assist you. We monitor the weather conditions, keeping ourselves ready to spring into action anytime snow removal in Calgary is required. You can expect us to deliver a high-quality service, one that reflects the highest standard in the industry. We are transparent with our services and fees, honest with our approach and hands-on with each project. Expect the best from Holloway Paving.
We have removed snow for municipalities, commercial properties, property management companies, industrial areas, and residential customers.
Our snow removal service is available in Calgary and the surrounding areas as well as Southern Alberta and Red Deer. Contact us if you would like to know if you are within our service area. 
Indeed we do. We provide salt and sanding services to all service areas. We will respond quickly to calls, ensuring that all pathways, driveways and footpaths are safe and clear.