Newly applied asphalt paving has a great effect on the appearance and appeal of your driveway or parking lot. The smooth, matte black finish looks great and driving on newly applied asphalt is a pleasurable experience not often found on our Calgary roads.
However, in time that feeling fades, and the asphalt begins to look worn and in need of repair. This is detrimental to the positive effect asphalt paving brings, but it can be easily rejuvenated with one simple fix:
An asphalt paving overlay provided by a professional paving company in Calgary.
So why do you need asphalt paving services?
Asphalt Paving Overlays Rejuvenates the Look of Your Pavement
One of the reasons for asphalt paving overlays that we have touched on already is the benefit they bring to the overall aesthetics of your pavement. They bring back the delight you felt upon your original paving being completed, and they will certainly be noticed by customers and visitors to your property.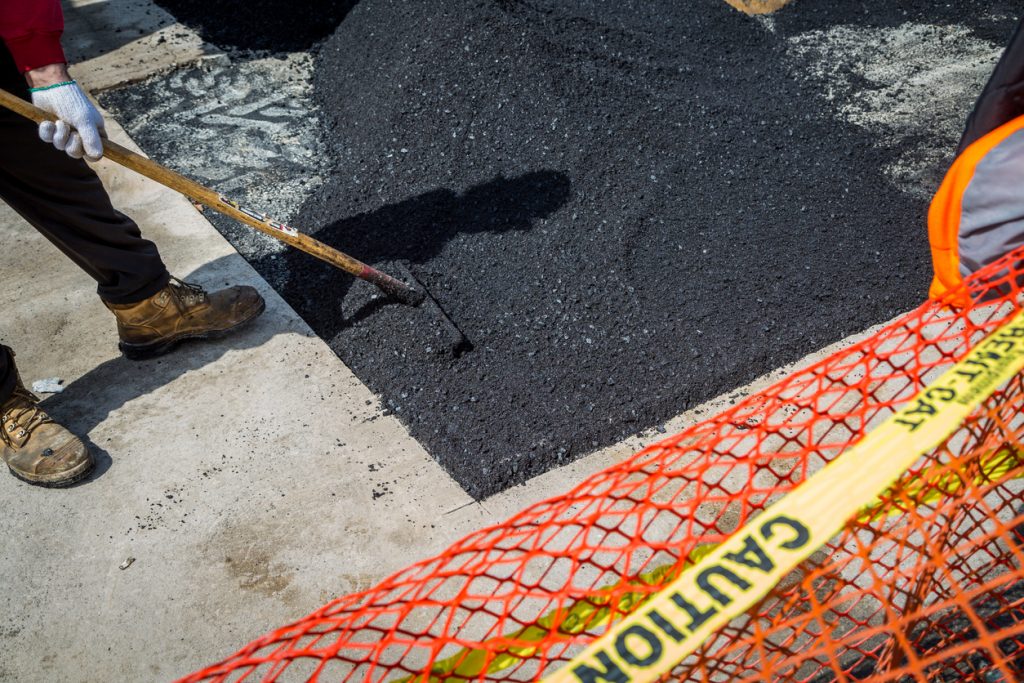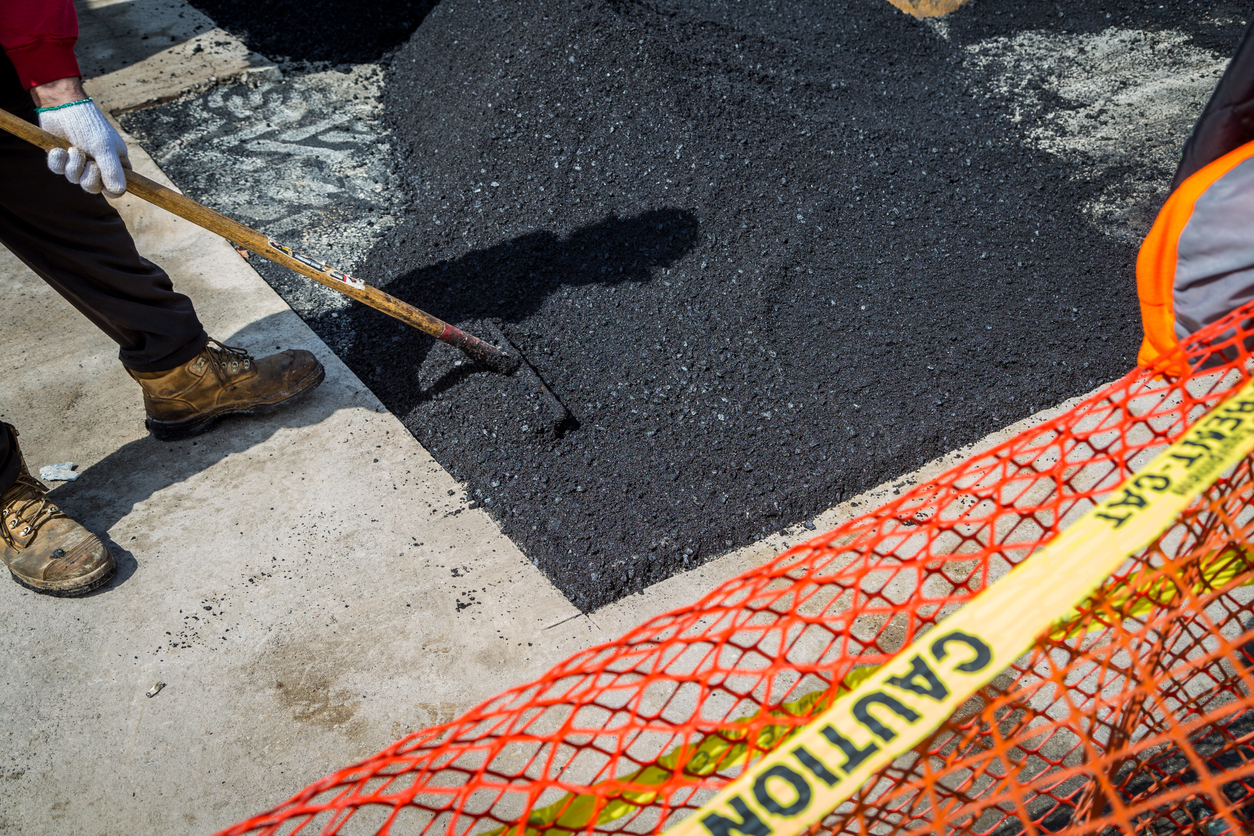 Asphalt Paving Overlays Prevent Unnecessary Damage to Vehicles
Once asphalt begins to degrade, it is a slippery slope before things turn from bad to worse. For instance, cracks will quickly grow in size, and when there is insufficient support on the lower layers, potholes will start to form. This can cause serious damage to the suspension of vehicles, not to mention the increased tripping hazard it can cause for those walking on foot.
Asphalt Paving Overlays are Cost-Effective
Perhaps the best selling feature of an asphalt paving overlay, installed by a qualified paving company in Calgary, is the cost-effectiveness of the repair. To replace an asphalt pavement system means removing the old material, flattening the earth again, and the labor and materials to install a new asphalt layer.
Conversely, with an asphalt paving overlay, a new layer of asphalt is installed over a layer of hot adhesive tar, and the process is complete! It is a simpler, quicker process that gives you the same aesthetic value without all of the hassles.
Now it is clear for all to see the advantages of an asphalt paving overlay. So, if this quick-n-easy process appeals to you, contact a suitably qualified professional paving company in Calgary to begin the process today.
Holloway Paving Ltd. is your trusted paving company in Calgary. As a generational company, we derive value from providing our customers with the most personal and professional experience. We have assisted commercial, residential, industrial and municipal clients with high-quality paving services. When you need something done in regards to paving, asphalt repair or asphalt paving in Calgary, we are the team for you. Call Holloway Paving today at (403) 975-3030 to request a complimentary consultation for your community, business, or commercial property.